About US
Established in 2006, ICMS SERVICES is a premium medical equipment rental and transportation company pioneered by a leading healthcare veteran.
We provide medical equipment rentals and transportation service at reasonable rates and pride ourselves on our premium customer services.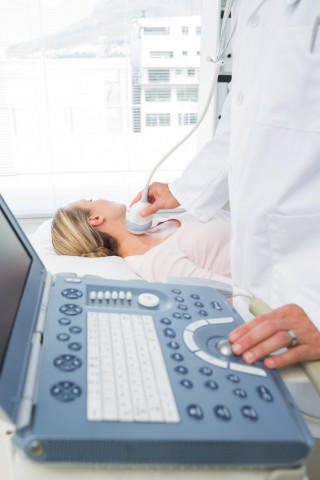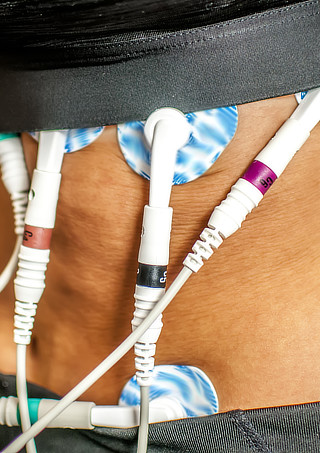 MEDICAL EQUIPMENT LEASING
ICMS understands the increasingly rising cost of owning medical equipment. We offer flexible and customised lease solutions enabling you to overcome these challenges.
Offering a wide variety of healthcare equipment including equipment for patient monitoring, respiratory, diagnostic medical imaging, surgical, biomedical and more, our sophisticated in-house lease packages help you keep operational cost at bay. By matching your cost to desired revenue outcomes, we enable you to conserve cash for other aspects of the business needing funding while at the same time, optimising your operations both at the technical and operational level.
TYPES OF MACHINES WE LEASE
ICMS has specialised in medical technology leasing for more than a decade and our experts know the industry inside and out. We understand that having state of the art medical technology is the key to your success. Whether you are a single healthcare entity or a conglomerate, ICMS can develop a lease package that fits your needs and budget. And because we are working with business partners comprising of equipment vendors and manufacturers, you can be assured that our equipment available for lease would be at the forefront of technological development.
Contact us for a full listing of our equipment available for leasing. Examples of Equipment we lease:
Clinical Monitors
Indirect calorimetry machine
ECG
Metabolic Assessment
Ventilators – Home Care & non-invasive
Infusion Devices
Anesthesia Machine
Portable Ultrasound Machine
Cough Assist
High Flow Oxygen Therapy
Oxygen Tanks
Automated External Defibrillators & Other medical equipment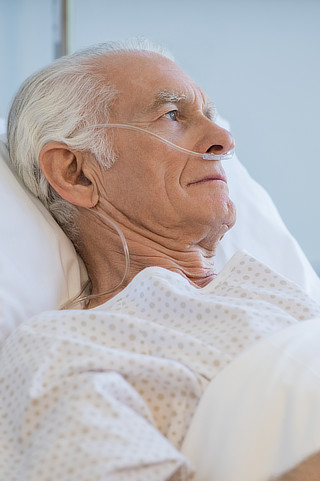 MEDICAL EQUIPMENT AND PASSENGER TRANSPORTATION
ICMS provides medical equipment transportation island-wide in Singapore. Our medical transport services enable you to transport your equipment in a timely and secured manner, with complete peace of mind. You can be assured of the highest standard of handling and delivery. We understand that the proper handling and safe transportation of medical equipment are of utmost importance to you. We are equipment owners too.Besides equipment transportation, we also facilitate patient hospital transfers to medical facilities in Singapore. Our medical transport services let you travel safely and comfortably to hospitals and treatment facilities throughout Singapore for your medical treatment. It is reliable and stress-free. Our medical transfers are the perfect solutions for appointments and routine check-ups.
At ICMS, we are constantly reviewing our operating standards of medical transportation to ensure that the highest quality of service is provided to corporates and passengers alike. Our transportation personnel are handpicked with a focus on excellent customer service track records, experience and professionalism. In order to keep staff up-to-date, we also perform rigorous recurrent training and frequent familiarisation assessments.
ICMS SERVICES PTE LTD
2 Leng Kee Road, #02-08
Thye Hong Centre
Singapore 159086